Revd Charlotte Hetherington
Chair of Governors
Mthr Charlotte joined Arundel Court as a Governor when she took up a post in the local parish as Associate Vicar with the care of St Faith's, the church so close to the school. She was a teacher before she was a vicar. Now retired from full-time ministry she is delighted to continue her involvement with the school and the journey to excellence with the Chichester Academy Trust. She is married, has three grown up children, and a growing number of grandchildren.
She brings experience, commitment and her knowledge of the community to the Local Governing Body.
---
​Mr Kevin Barnfather
Chair of Governors

My day job is Unit Commander; NATO Oakhanger. My wife is an LSA and school librarian. My eldest daughter is at Mill Chase after a successful SATS year at the school and my youngest daughter now attends Bordon Junior.
Bordon Junior school is where we learn many of life's important traits, communicating with others, sharing and being part of a team. I fully recognise the importance of educating the whole child to the highest possible standards and as such I am proud of the extra-curricular opportunities offered to every child at the school. I believe it is our responsibility as parents to give our children the best possible start to life.
I enjoy the challenge of the role and working with a number of dedicated teachers and staff at the school.
---
Mrs Tammi Ashley
Chair of Governors
I am a NHS Contracts Manager for the Local Healthcare System. I previously worked in London, moving to the local area in 2013.
I have been part of the Berewood Community since the School opened in September 2014 and have played an active part on the Governing Body since 2018. Prior to that I was Chair of the PTA so I have a real vested interest. I have two children who attend the school and feel strongly that as parents we are responsible for setting the foundations and stepping stones for our children's future. Their life choices can be linked back to the quality of their primary education and as Governors we ensure this education is of high quality, acting as a critical friend to the School and never being afraid to ask that 'silly question'. Berewood Staff are committed and friendly and they are really are a great school to work with.
---
Mrs Glynis Alexander
Chair of Governors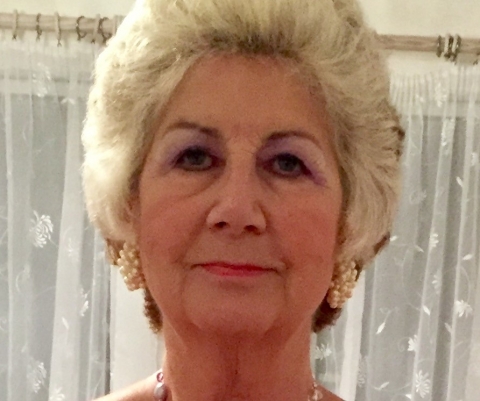 In education for over 40 years as a teacher and senior manager. A training professional for trainee teachers. Glynis taught in primary, middle and secondary schools living and teaching in several countries. She is a governor of two schools and Chair of her local Save the Children branch. Glynis has high expectations of education and educators
---
Mr Brian Greenwood
​Chair of Governors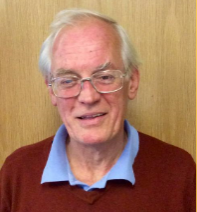 Born in Hertfordshire and working in early life in London as a systems analyst for a computer company and then IT manager for The Daily Telegraph and moved to Portsmouth 40 years ago as IT Director for The Portsmouth News. Moving to Drayton in 1983, both my sons attended the Court Lane schools when the Junior school was a "middle" school and that was when I became a governor. Later I worked at The University of Portsmouth as IT Support Manager for two faculties until I retired.
I have been Chair of the Governors for 20 years and have a high regard for the school and the children. Moving from "middle" to "junior school" to "academy" now, with the aim of continuous improvement, has been rewarding and I'm sure sets the children on the right path for a happy and successful life.
---
Mrs Elizabeth Vigar
​Chair of Governors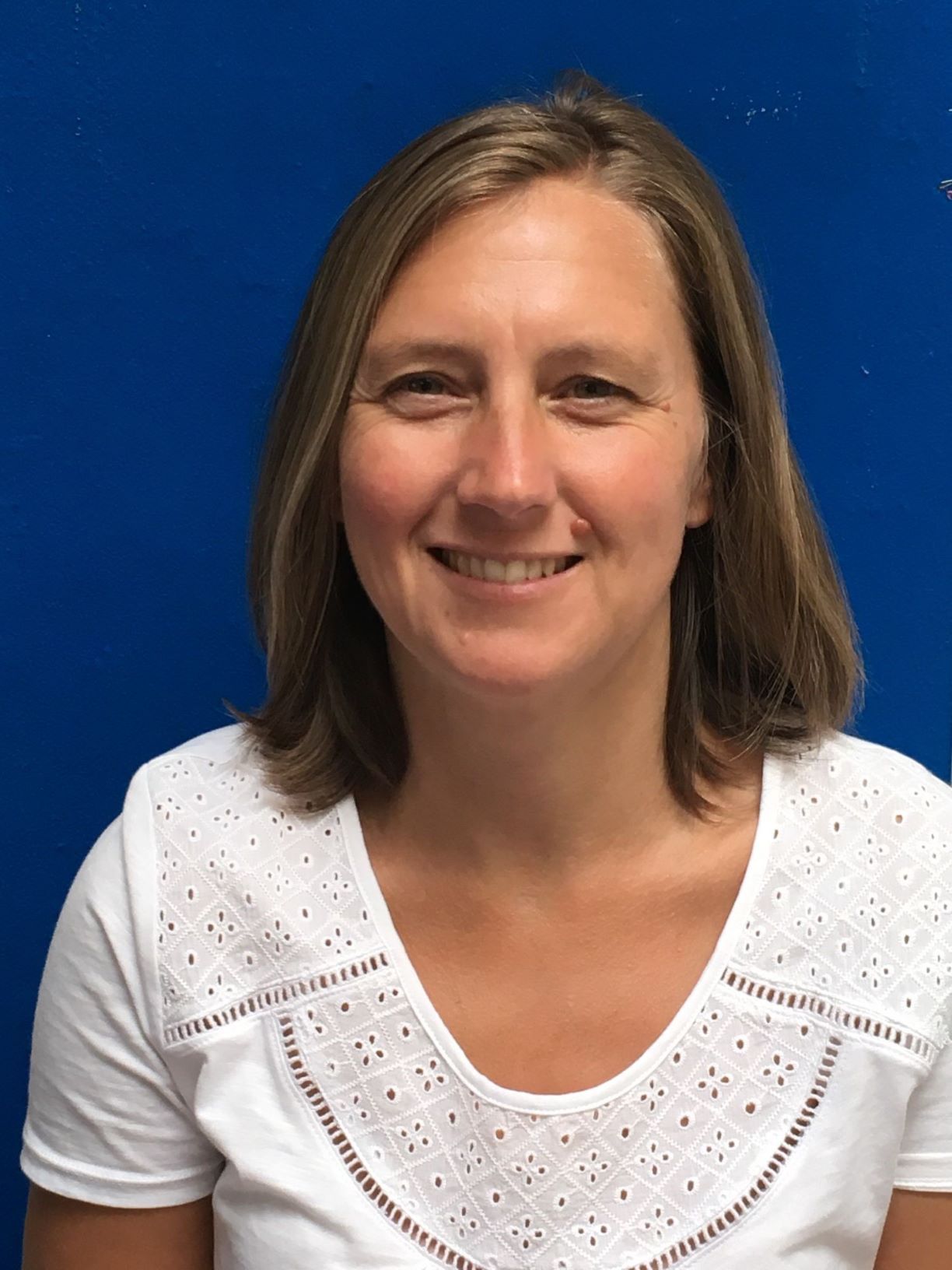 I have lived in the local area for 6 years having moved out of London in 2012. Having taught for 25 years across the whole primary age range, I now manage Fernhurst Pre-school, which has excellent links to the primary school and serving the local community, and I am therefore passionate about Early Years Education and how important a good start can be to a child's continuing education. Both my children attended Fernhurst Primary, one having already moved on to secondary school. I believe that all children have the right to a good education and as a governor I hope that I am able to contribute to the success of Fernhurst Primary, educationally and holistically. In my spare time I love gardening, reading and sport, particularly rugby and cricket.
---
Mrs Cheryl Letts
Chair of Governors
I have worked in education for over 35 years! I started life as a secondary school teacher up in the Midlands, and I worked at the University of Chichester from 1997 as a lecturer in Physical Education, and in recent times I led the School Direct teacher training route for both Primary and Secondary age.
My passion is to see children and young people inspired by great teachers and being given the opportunities to believe they can all achieve throughout their school life.
As Chair of Governor at The Flying Bull Academy, it is a privilege to work alongside such a dedicated and talented staff team who are committed to wanting the very best for every child in the school.
I love sport, especially football, and have been a lifelong supporter of a team in blue (sorry not Pompey!). Also, I enjoy travel, walking, cooking, and reading, and have a large, lazy, ginger cat!
---
Mrs Pauline Jeffs
Chair of Governors
words
---
​Mrs Carol Hughes
Chair of Governors
Carol Hughes is the chair of the governing body at Kingsham and Maths lead. She works as a senior lecturer in education at the University of Chichester and gets great job satisfaction from playing a part in training the next generation of teachers. She started working at the university in 2009 and prior to that had over 25 years as a primary teacher in schools in many different parts of the country. In her spare time she tries to stay as fit as possible and enjoys spending time in the company of her friends, family and dog!
---
Mr Daniel Brentnall
Chair of Governors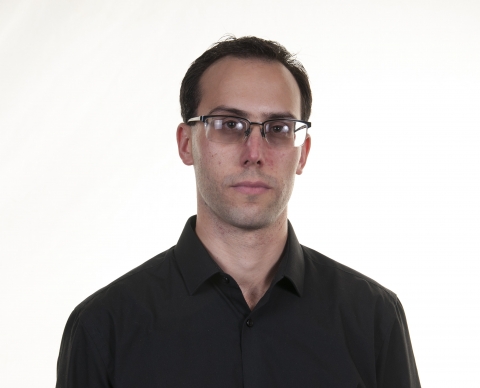 Mrs Irene Baldry
Chair of Governors
My profession of 30 years has been teaching in schools in Portsmouth. After 15 years as a class teacher I spent a further 15 years as a Headteacher. Having retired from the latter position in August 2015, I am privileged to have been appointed Chair of Governors at Langstone Junior School and offer a lifelong career in education to the performance of this role. My aim is to use my knowledge, skills and experience in education to lead the Board of Governors in best serving and supporting the school community. Mrs. Bush, the Headteacher, has been a respected teaching colleague for a number of years. I believe that our mutual respect and understanding will assist us in maximising the effectiveness of the teaching / governing relationship. One of my immediate goals is to improve the effectiveness of the work we do as governors in the interests of pupils, staff and all stakeholders in the community. The overall goal is, by working as a team, to make Langstone Junior School a school of excellence where all pupils thrive and reach their full potential.
---
Mr Peter Hurst
​Chair of Governors
Peter has worked in education for over 40 years. Nearly 40 years of this was based in secondary schools. He mainly taught Mathematics and also taught Computer Studies, Information Technology, Religious Studies, English, Technical Drawing and PE. He was the Head of Mathematics and ICT in two secondary schools before moving on to become Assistant Headteacher. In his post as Assistant Headteacher he had the opportunity to take on a number of responsibilities including performance management, staff professsonal development, assessment and target setting, timetabling and off-site activities.
Peter retired from teaching and started working part-time at the University of Chichester within Initial Teacher Education, supporting new teachers joining the profession and lecturing. He also works for the University of Chichester Academy Trust.
Peter has more than 15 years experience as a school governor. This has been in both primary and secondary education and included being vice-chair and chair of various committees.
Peter has enjoyed a range of volunteering opportunities in his retirement. He believes in lifelong learning for all.
---
Mrs Sherri Bailey
Chair of Governors
---
Weyford Nursery & Primary School
Penny Flux
Chair of Governors