The University as an Academy Sponsor
The University of Chichester is a successful modern university with a long history of training teachers. Back in 1850 our predecessor training college was one of the first to open to women and since the early days of universal education in England we have played a pioneering role in enabling social change through education. The historic influences of Bishop Otter College, Bognor Regis College of Education and the West Sussex Institute of Higher Education contribute to our rich heritage and reflect our commitment both to schools and to teacher training.
Nowadays, the University's Institute of Education has a fine twenty-first century reputation for training excellent teachers and providing first-class continual professional learning programmes. The University has a long standing tradition of delivering high quality Initial Teacher Training and our researchers are recognised as world leading experts in their fields. The University itself is known for its community focus and pride in making a difference to people's lives through education. So our enthusiasm for getting involved in the academies programme as a local, non-profit making academy sponsor is entirely complementary with the University's expertise, ethos and vision.
The University of Chichester dates back to 1839 making it the oldest university on the south coast.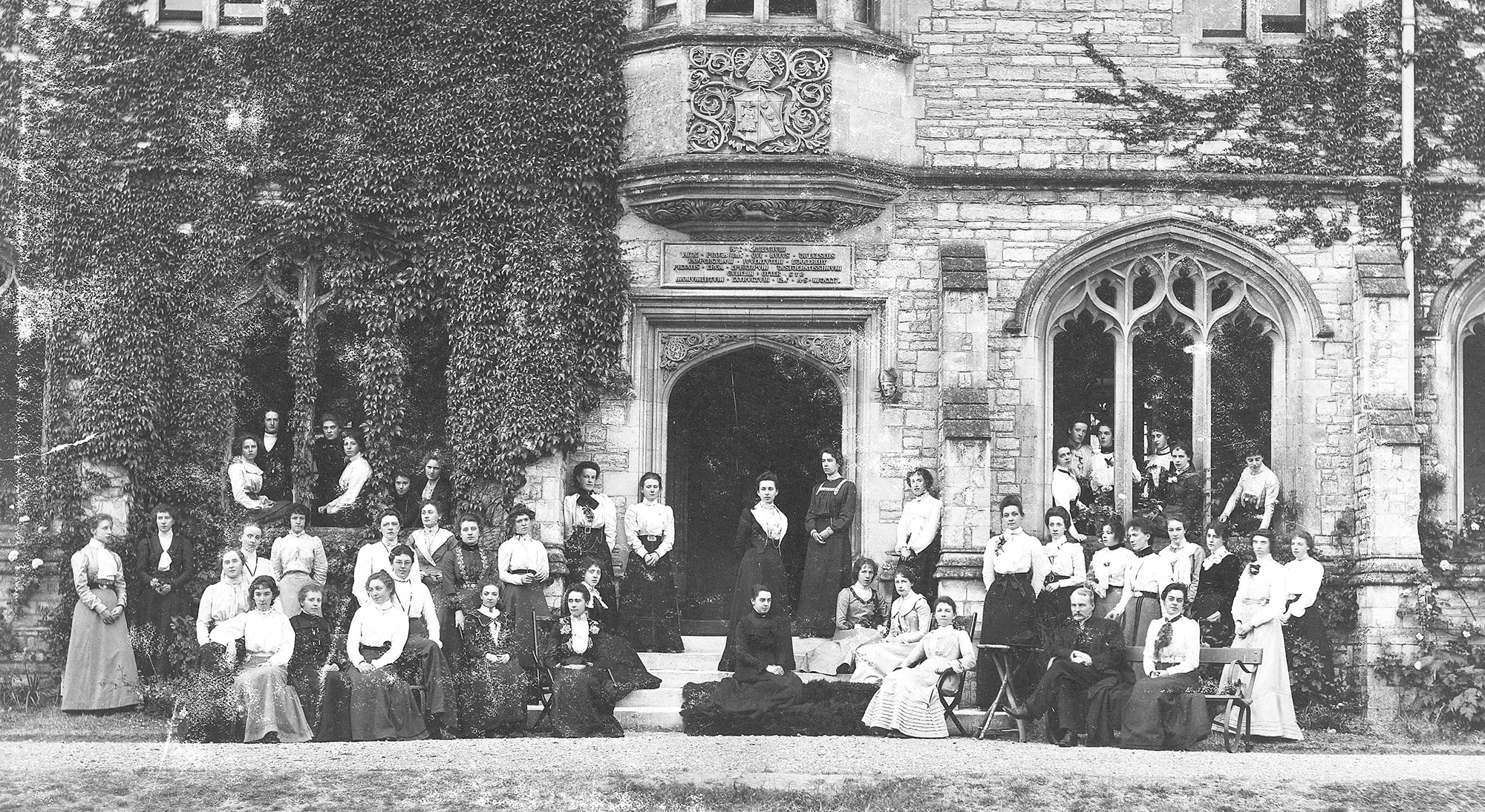 Becoming an academy sponsor and establishing a Multi-Academy Trust was a natural extension of the University of Chichester's existing strong partnership with schools in our region

Professor clive behag, former vice chancellor of the university of chichester