​

Jennese Alozie
CEO, University of Chichester Academy Trust
Jennese is passionate about the power of education to cause positive ripples across society and empower learners to take an active role in their lives and that of others. She started her career as a secondary school English teacher in the South West and South East of England. She has also worked within a Local Authority with groups of secondary and primary school Headteachers to improve standards and create opportunities for greater cohesion between both phases through national and local government programmes as well as practitioner led research. Having taken on a range of Senior and Executive leadership roles Jennese embarked on an MA Inclusive Education to further explore how education affects lives and our society. For several years she has been a Lead Ofsted Inspector and sits on the Board of two Multi Academy Trusts (MAT) and a Teaching School Hub. Jennese is the mother of two boys and has fuelled their enthusiasm for literature and the power of storytelling. She is also an amateur ceramist and volunteers for a local theatre. Most recently she has been part of the executive team leading a successful MAT operating across London and East Sussex. She has had the privilege of playing an active role in the Department for Education Trust and School Improvement Review and support programme and has used her extensive sector knowledge to support Trust growth, including leadership development.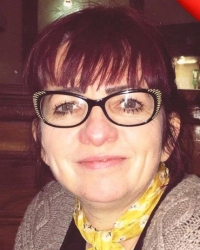 ​
Jacqui Farrell
PA to Jennese Alozie, CEO
Education and School Improvement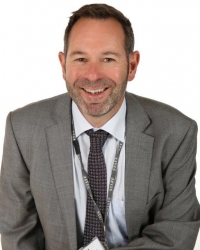 ​
James Humphries
Director of Standards and Effectiveness
Working in education for over 25 years, James has spent his career in a wide range of challenging urban settings. He has experience as a subject leader for English and as a curriculum adviser in a local authority. His senior leadership has focused on the curriculum as Assistant Headteacher and Deputy Headteacher, with staff development around teaching and learning as a particular strength. Before joining the Trust, James had two Headships, one of a large inner-city secondary school and another as an interim Head in a special school.

Alan Coombs
Executive Administrator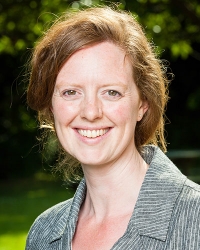 ​
Sam Parkes
School Improvement Specialist - Mathematics
University of Chichester
Sam teaches on the primary undergraduate and postgraduate programmes, contributes to secondary subject knowledge enhancement courses and designs and delivers masters-level programmes in mathematics. Previously a mathematics leader and assistant head teacher, Sam has undertaken CPD with a number of schools focusing on topics such as: mathematical reasoning; questioning; developing good quality mathematical activities within an investigative approach; working with parents; curriculum delivery; and AfL. Her research interests lie in the field of collaborative professional development, leading and managing sustainable change and developing an effective school culture in mathematics.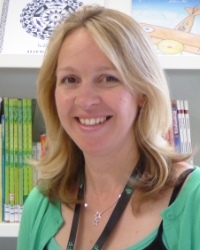 ​
Kirstie Hewett
School Improvement Specialist - English
University of Chichester
Following twenty years' experience as a Primary school teacher Kirstie joined the University's English team, teaching on both the undergraduate and postgraduate programmes. Previously a Deputy Head and Co-Head teacher, Kirstie has a BEd (Hons) in English and an MA (Ed) in Leadership and Management as well as the NPQH and National Award for Special Needs Co-ordinators. Her research interests lie in the field of the leadership and management of change and in developing outstanding leadership of and learning in English throughout the Primary phase. She has recently led CPD focusing on all aspects of English including Guided Reading, Talk For Writing, raising attainment in Phonics and developing middle leadership.
Also working with the Academy Trust's School Improvement team
Our Academy Improvement Partners
Bruce Waelend
Marie Heinst
Liz Bowes
Kevin Parfoot
Julie Turvey
Andrew Olive
Professional Services
David Watling
Director of Finance and Operations

Andi Guinea
Financial Controller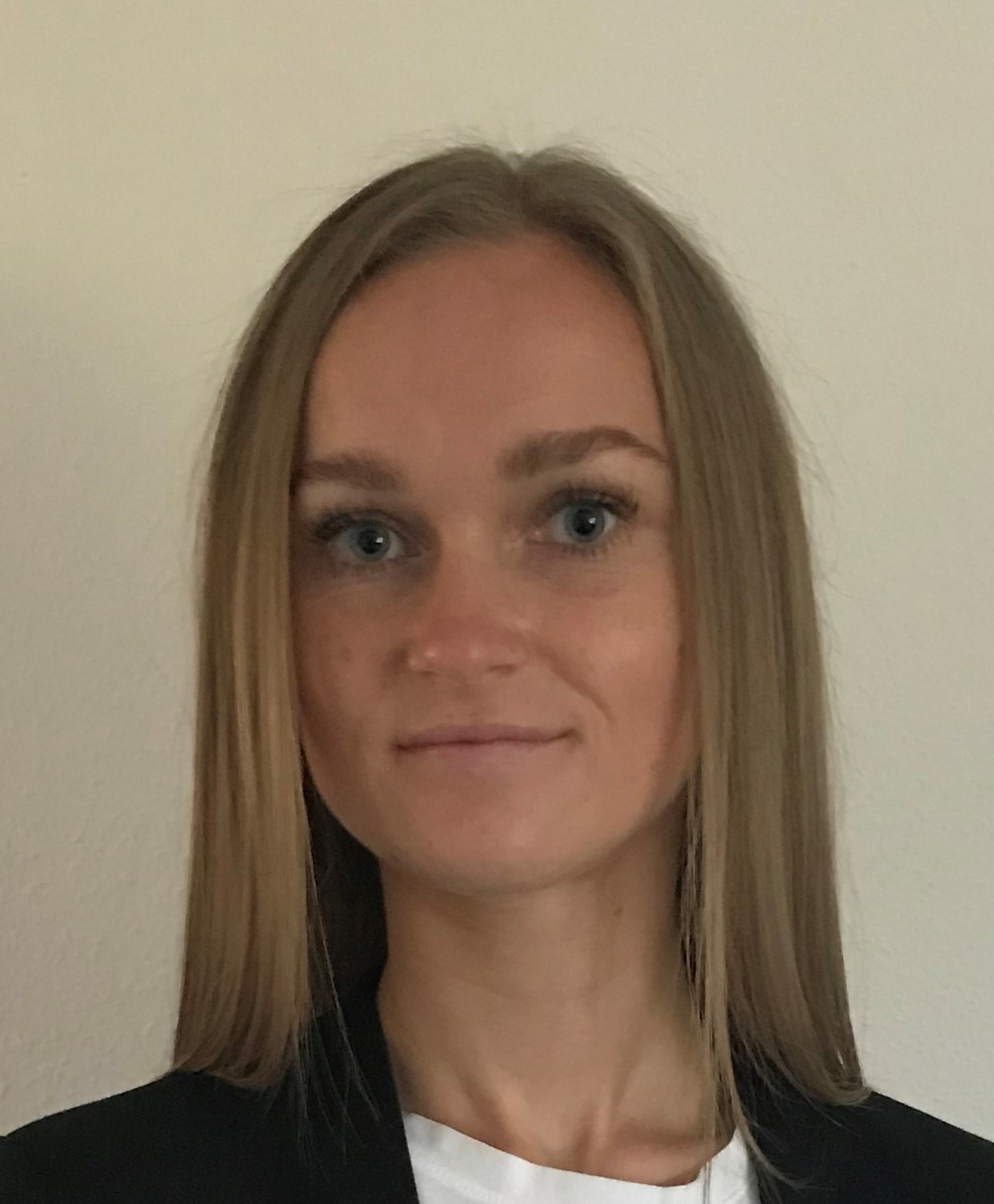 Dzordana Joksaite
Finance Assistant

Keith Blow
Head of Trust Academy Estates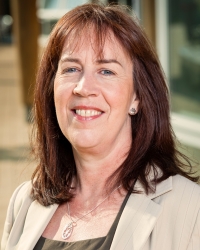 ​
Louise Birch
Head of Human Resources
Louise joined the University of Chichester in 2006 working across the University as Senior HR & Equality Officer before joining the Trust team. A Chartered Member of the CIPD, with a Pg Dip in Management Studies, Louise has built her career working in both the private and public sectors, liaising across local government, professional bodies, consumer groups and colleges. With a supportive, friendly and open approach, Louise is experienced in implementing HR delivery plans to support strategic direction, providing advice and guidance to staff and managers, the development and implementation of HR policies, procedures and systems and the TUPE process. Louise has led on IiP accreditation and the employee element of the Matrix accreditation.
Position Vacant
HR Business Partner

Jackie Saywell-Hall
HR Business Partner
Jackie has extensive experience of working in the private and public sector, where she held roles within HR, Supply and Logistics. Jackie has delivered multi-site change projects, which resulted in a secondment to lead on the implementation of SAP., Jackie completed a PgD in HR Management and became Chartered member of CIPD in 2015. Jackie has worked as an HR Manager, at the University of Sussex, leading a team to deliver the operational business service function, then promoted to implement HR business partnering across both academic schools and professional services. More recently she has worked as HR Business Partner, in both a strategic and operational capacity, for West Sussex Fire and Rescue Service. Jackie is passionate about HR and delivering a customer focused service to client groups.

Christine Hughes
HRIS Operations Officer
Christine joined the Academy Trust as the HRIS Operations officer in January 2021 and previously worked in both the Private and Public sectors for 40+ years. Having gained experience in a variety of roles with Financial, Retail, Electronic and Petroleum Companies Christine moved into HR in 2009. Prior to joining the Trust her previous position was Benefits Analyst for a large car insurance firm with 5000 staff. Christine has also been involved in voluntary work for Sports and Charity organisations and was part of the 2012 Olympics as a 'Games Maker'.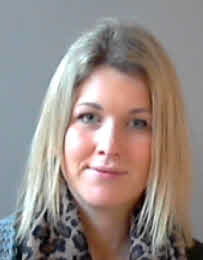 Laura Beavis
HR and Systems Administrator