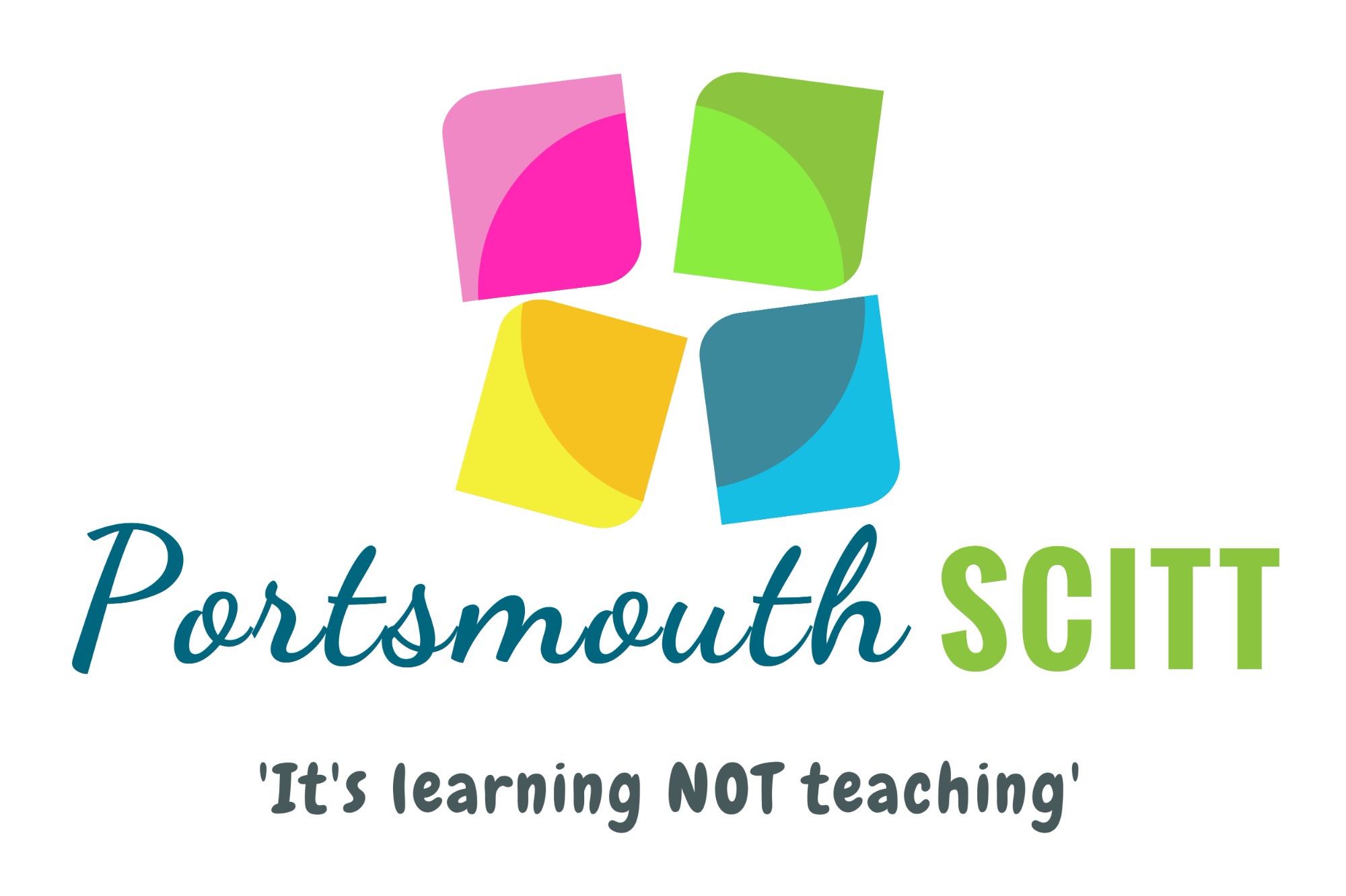 When a group of headteachers established Portsmouth Primary SCITT in 2000, little did they know that 19 years later, it would still be providing excellent teachers for the city and beyond. We have been OUTSTANDING since 2004 and have just recently been awarded the accolade once again. We are still driven by a committed group of headteachers who are passionate about children's learning. We are fortunate to work within a trust that allows us to be passionate about our city but also contribute to the wider partnership. The University of Chichester Academy Trust definitely understands the importance of championing teaching. There is a strong sense of local identity and a shared commitment to train and retain high quality teachers.
Some of the highlights of our recent (Nov 18) report are:
At the heart of the partnership's success is the relentless determination to achieve the highest quality and standards, with the intended impact on pupils' learning at the focal point;
Trainees are exceedingly well prepared for the realities and rigours of teaching, they are resilient; the SCITT's systematic approach leads to good habits and self-sufficient strategies;
Employment rates are exceptionally high; critically, retention of former trainees in the profession is impressively high, bucking the national trend;
Trainees are confident, articulate, receptive and extremely reflective;
NQTs are exceeding standards expected with a positive impact on pupil progress; • Excellent example of care and nurture, excellent mentoring... discussions between coach and trainee are impressive;
Succinctly captured by the partnership's strapline, 'It's learning not teaching', the focus on pupils' learning throughout is relentless;
Exceptional leadership of the SCITT Principal, who is reliably supported by the much-praised Business Manager
For a prolonged period, the Portsmouth SCITT has been conspicuously successful in fulfilling its original purpose of being, 'Set up by Portsmouth, for Portsmouth'. While the partnership's reach extends beyond the confines of the city, the SCITT has undoubtedly been a vital supply line of high-quality professionals for the city's schools over many years. Many Portsmouth schools employ former trainees, many of whom are now mentors, middle leaders, and even deputy or headteachers.